Mission Statement
The Town of Lockport Industrial Development Agency will assist businesses to locate and expand within the Town of Lockport for the purpose of providing jobs, expanding the tax base and contributing to the quality of life in Lockport and the surrounding community.
Lockport, New York is a dynamic community,
with a progressive outlook and a business-friendly approach that makes locating and/or expanding your business or developing your project in our community a rewarding experience.
Within a 10-mile radius of Lockport, there are:
$99,887.31
AVG HOUSEHOLD INCOME
Environics Analytics/Claritas March 2019
The Town of Lockport, our residents and partners have worked tirelessly  to develop a vibrant, liveable community.
Anchored by quality public and private school systems, Lockport's diverse housing market offers affordable, quality housing, which has become increasingly attractive to Erie County households. Among the most active subdivisions is the 150-unit Heather Woods Community, located in the southern section of Lockport. Proposed for expansion are The Meadows, an extension of the original 66-unit Meadow Brook Estates, and the 60-unit Woods Hollow subdivision. Three recently developed and/ or expanded town parks, a new YMCA, and an amazing network of bike trails, has created  a dynamic recreational environment in our Town.
Lockport's manufacturing base
Lockport's manufacturing base has its roots in its Erie Canal heritage. As the long-time home of General Motors, the Lockport Industrial Development Agency established the Lockport Industrial Park in 1984 primarily as a means of attracting General Motors suppliers to locate closer to their customer, General Motors, as part of a just-in-time management philosophy.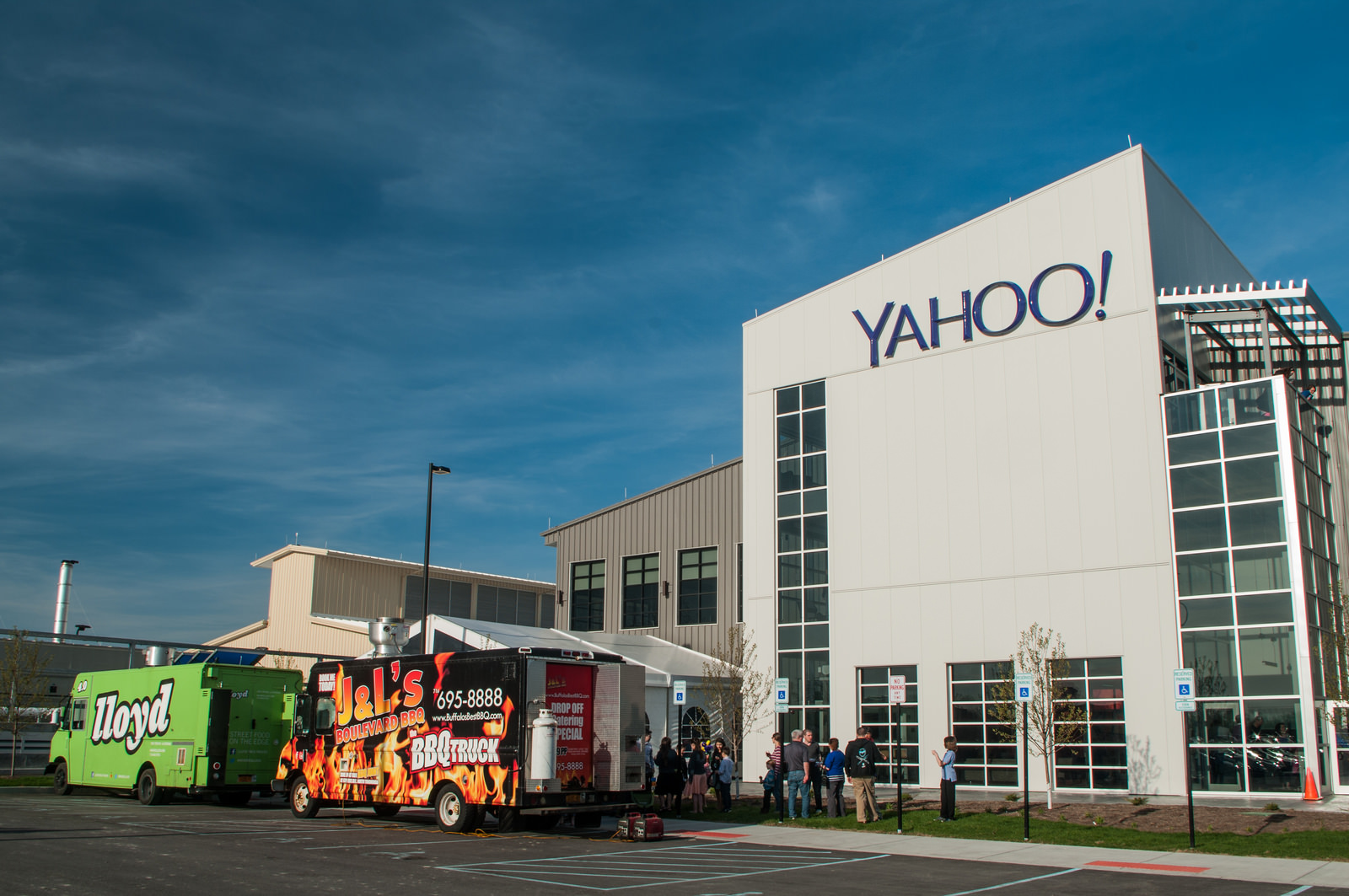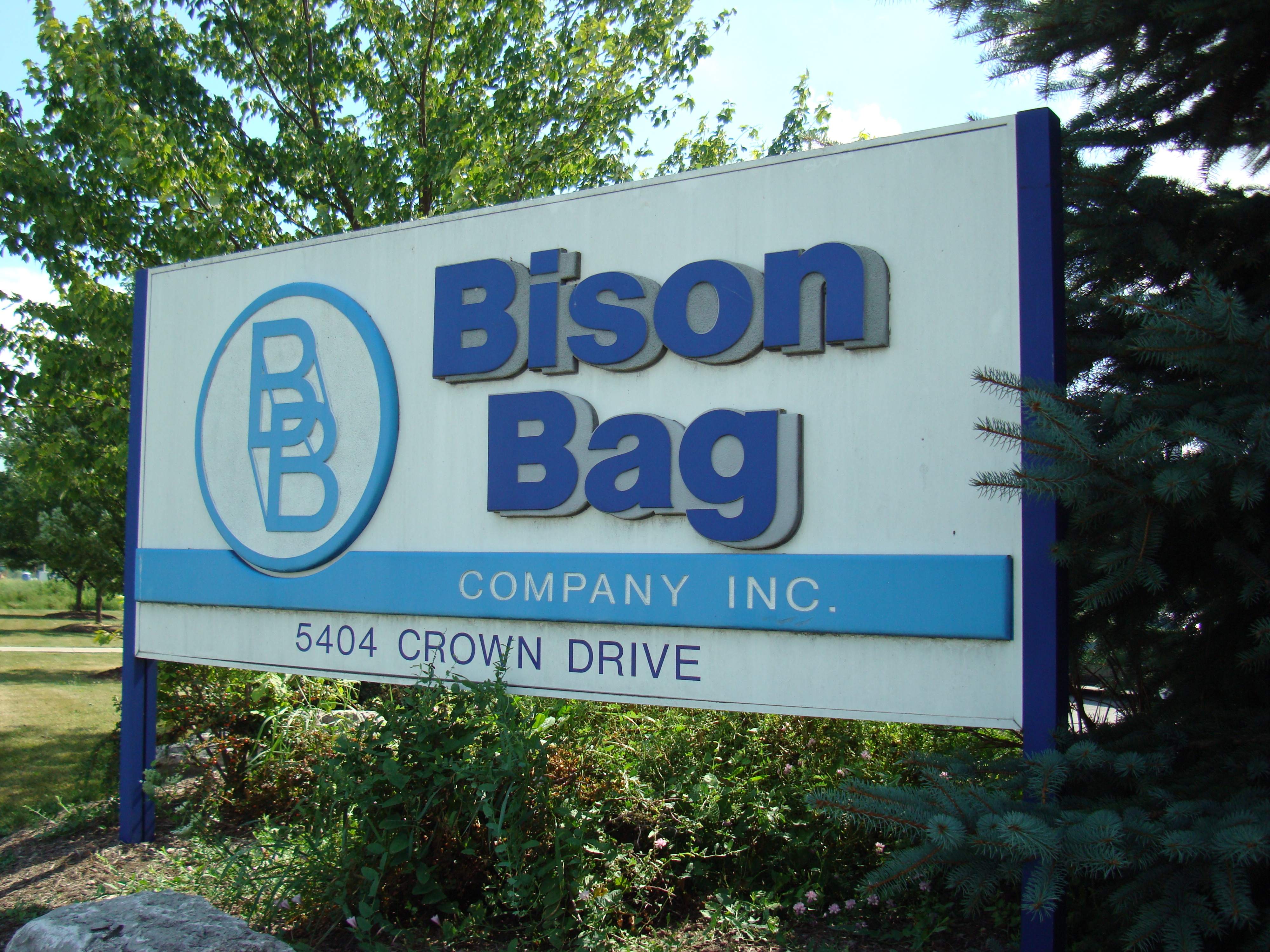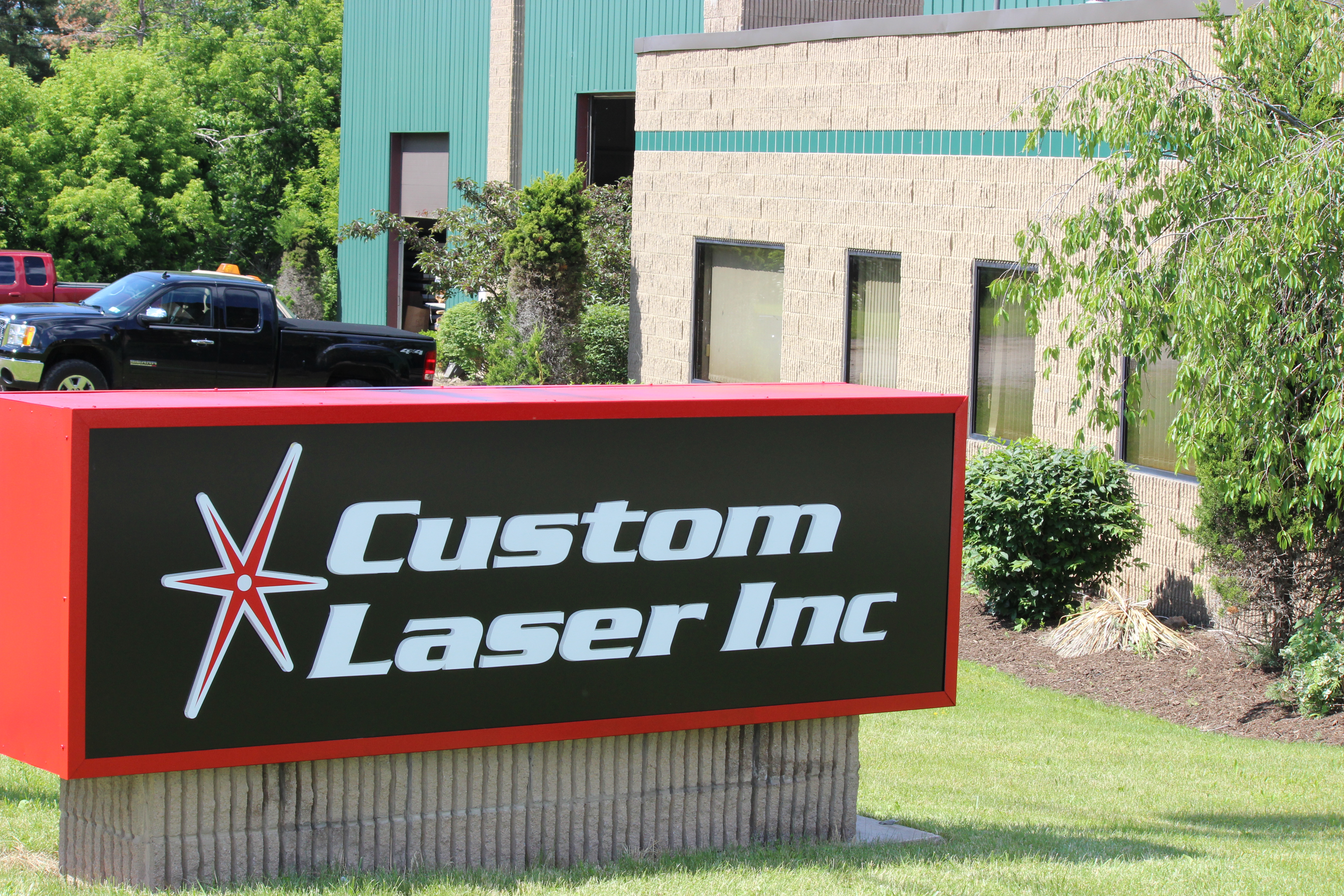 Today, the Town of Lockport Industrial Park consists of 290 acres of which approximately 50 acres are currently available. Verizon Media's (Yahoo!) 60-Acre Northeast Regional Datacenter and Customer Experience Center employs over 200 people, and is transforming the Lockport Industrial Park into a technology-friendly business park.
The Lockport Industrial Park is owned by the Town of Lockport Industrial Development Agency, which is able to offer a package of shovel-ready/development-ready sites along with attractive financial incentives to prospective businesses. The Industrial Park houses 16 small and medium size employers, which account for approximately 520 jobs including the recently expanded Verizon Media (Yahoo!) datacenter project.  The park is a climate refuge location with mild weather and an abundance of natural resources.
Lockport's retail sector is anchored by Transit North, a vibrant retail district which services a retail market including eastern Niagara County, western Orleans County and northern Erie County. Lockport's Transit Road Corridor features a new Walmart Supercenter, Home Depot Plaza, Tops Plaza, Transit Road Plaza, Big Lots Plaza and Runnings.
Niagara County Produce and the New York Beer Project form the southern gateway to Transit North, while the Erie Canal and the new Cornerstone Ice Arena complement the Historic Canalway Corridor's diverse offerings.
Anchored by strong industrial and residential sectors, Lockport seeks to expand its retail sector.
The vision for the future of Lockport's retail sector can be summed up in two words:
Transit North
Transit North is a multi-community, architecturally-themed historic shopping district, which embraces the entire Transit Road Corridor, from the Erie County line north to Main Street in the City of Lockport.
We invite you to bring your business opportunities to Lockport. The Town of Lockport, along with the Niagara County Center for Economic Development, offers an attractive package of incentives. Make Lockport a part of your future business plan!
Connect with the Town of Lockport, NY
Make Lockport a part of your future business plan!