Maureen Winters
Administrative Assistant
Phone: (716) 439-9535
Email:  [email protected]
Maureen joined the Town of Lockport IDA in 2021 after a 33-year career at Niagara County Community College where she served a variety of departments in an administrative capacity. Maureen oversees all IDA correspondence, compliance activities, Board prep and website maintenance for the IDA. Maureen lives in the City of Lockport with her husband.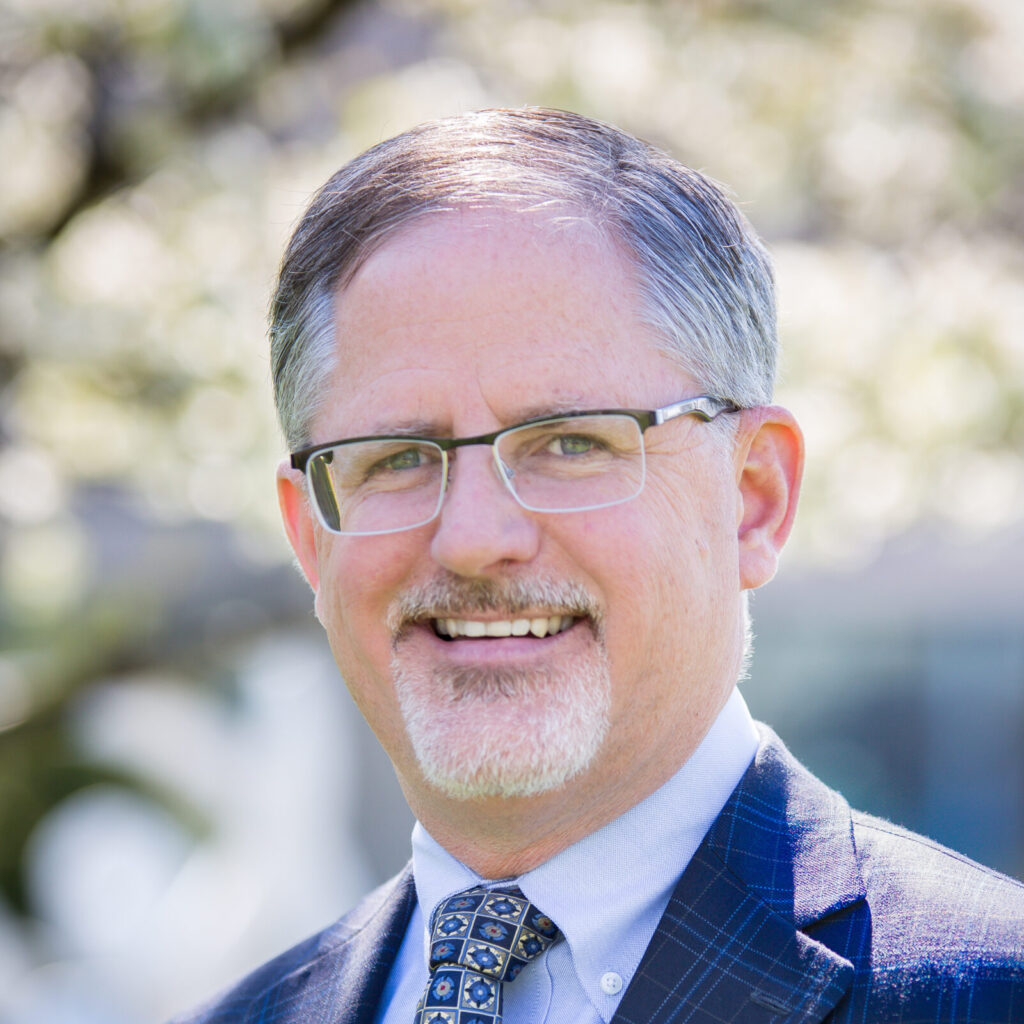 Thomas Sy
Coordinator of Economic Development/Administrative Director Town IDA
Phone: (716) 478-0625
Email:  [email protected]
Tom began his role with the Town of Lockport in January of 2020. He had previously served on the Town of Lockport IDA Board for over 14 years, chairing the Board for a number of terms. Previously Tom was the CEO of Apire of WNY for nearly 20 years as well as a number of senior management roles in acute care hospitals in Western New York. Tom is active on a number of community boards including:  Lockport Family YMCA. Niagara County Board of Health, Lockport Business Association, Lockport Main St. and New Directions Foundation. Tom lives with his wife, Diane, in the Town of Lockport and has two adult daughters.